Native American Heritage Month
November 16, 2023

Native American Heritage Month is celebrated each year in November. It is a time to celebrate the traditions, languages and stories of Indigenous people and ensure their rich histories and contributions continue to thrive with each passing generation. What started at the turn of the century as an effort to gain a day of recognition for the significant contributions the first Americans made to the establishment and growth of the U.S., has resulted in a whole month being designated for that purpose.
This month we are highlighting lung recipient Alanna Tootoosis-Baker and Ambassadors Brandie Taylor and Debbie Wilson. Click below to hear Alanna's story. Click here to view Brandi's experience as an Ambassador and click here to read about Debbie Wilson.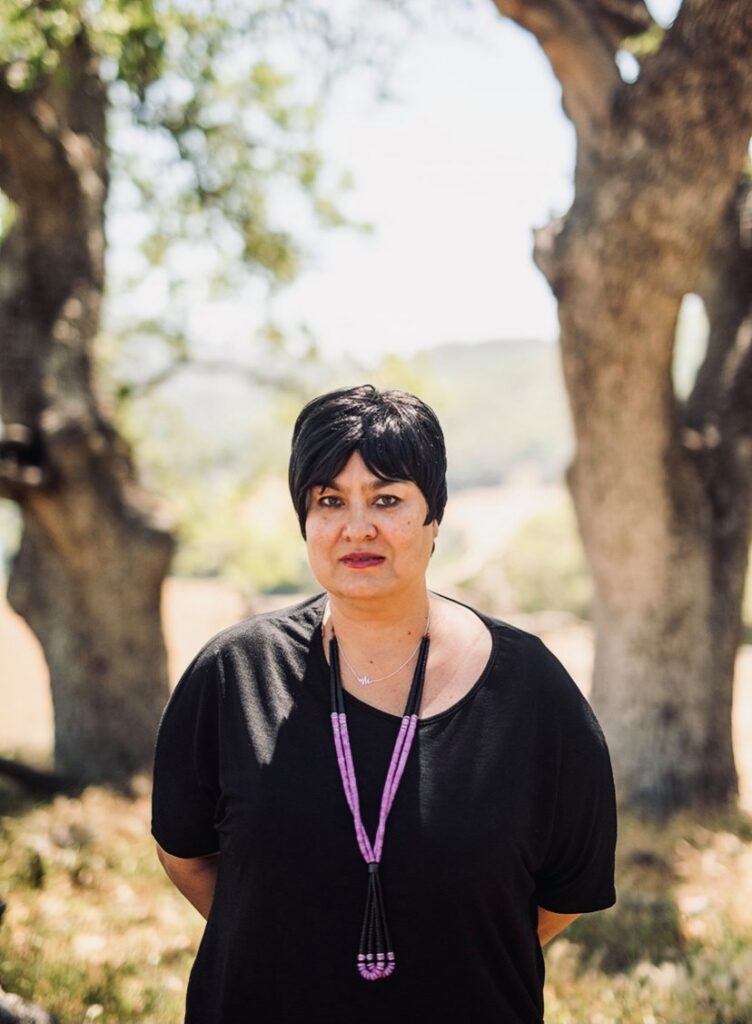 Brandie Taylor
Brandie is a heart recipient who says the Gift of Life she received allowed her to attend her son's 8th grade graduation.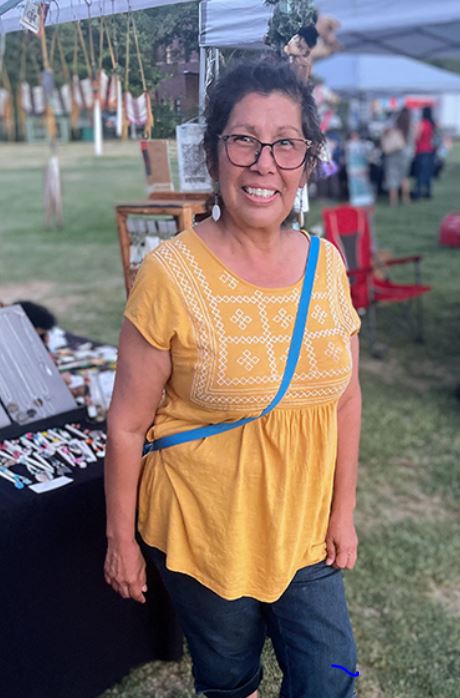 Debbie Wilson
Thanks to Debbie's bone donor, you can find her at Northern California's pow-wows as a handmade jewelry business owner.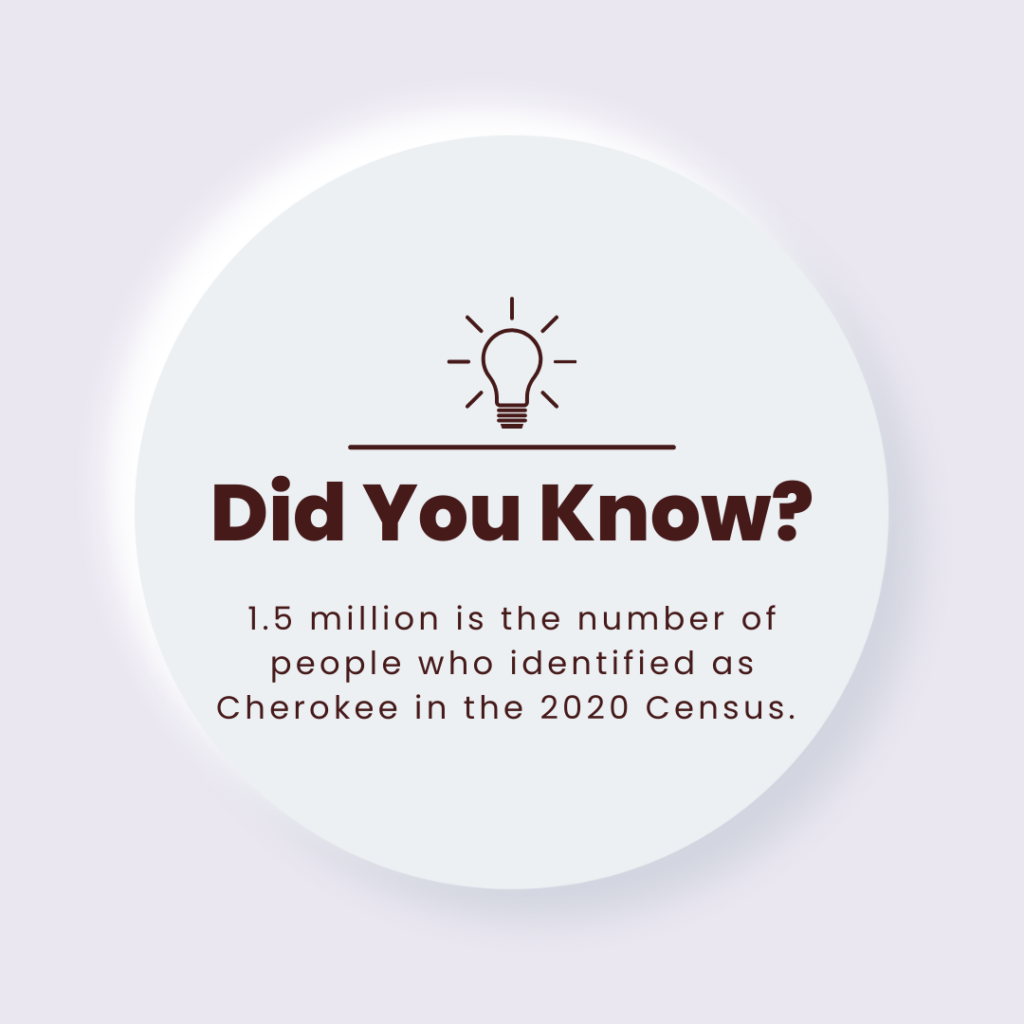 About Sierra Donor Services
Sierra Donor Services (SDS) serves nearly three million people in Northern California and Northern Nevada. We are an exceptional team of professionals dedicated to saving and improving lives by connecting organ and tissue donation to the patients who need them. We strive to extend the reach of each generous donor's gift to those who are always profoundly grateful for them.