More Life Academy: A Tuition-Free Private School Making a Difference
June 21, 2023
More Life Academy is a tuition-free, private K-12 school accredited through the Western Association of Schools and Colleges. Founded in 2015 by Pastor Richard and Tammi Willoughby, the school started with only nine enrolled students. Today, it has grown exponentially to 125 with nearly 3,500 on the waiting list. By providing a safe and nurturing environment where students can grow and succeed, More Life is making a difference in the lives of many students who are succeeding despite seemingly insurmountable personal struggles. Several students are experiencing homelessness and losing parents to substance abuse and incarceration.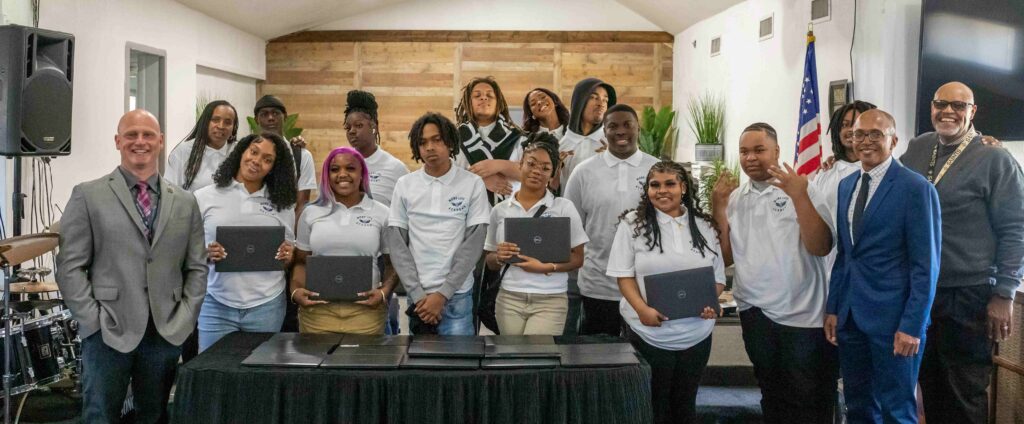 Equipping More Life Students For the Future
At More Life Academy, students are provided with the resources they need to succeed. However, the school relies heavily on donations to provide these resources. Recently, Sierra Donor Services donated 21 gently used laptops to the school to help students with their studies. The school was very grateful for the donation, and the laptops have been a valuable addition to the school's resources.
Modeling Resilience and Black Excellence
Sierra Donor Services Surgical Director, Dr. Beau Kelly, joined our donation event to meet the students and shared his personal journey to education. During his speech, he spoke about the struggles he and his family faced and the obstacles he overcame to reach his current position. Dr. Kelly's message to the students was clear: they too can achieve their dreams and receive the education they desire, regardless of any barriers they may encounter.
Dr. Kelly's words of encouragement and support inspired the students, as he was invited to deliver the commencement address at their graduation this month. He took the opportunity to express his pride in the graduating class and offer words of encouragement to them as they move forward in their lives.
Dr. Kelly also acknowledged the friends and family in attendance, recognizing the role they played in the success of the graduates. He encouraged the graduates to thank those who have supported them throughout their academic journey and to continue to seek support and guidance as they navigate the challenges that lie ahead.
Overall, Dr. Kelly's address was a fitting tribute to the hard work and dedication of the graduating class and a reminder of the importance of community and support in achieving success.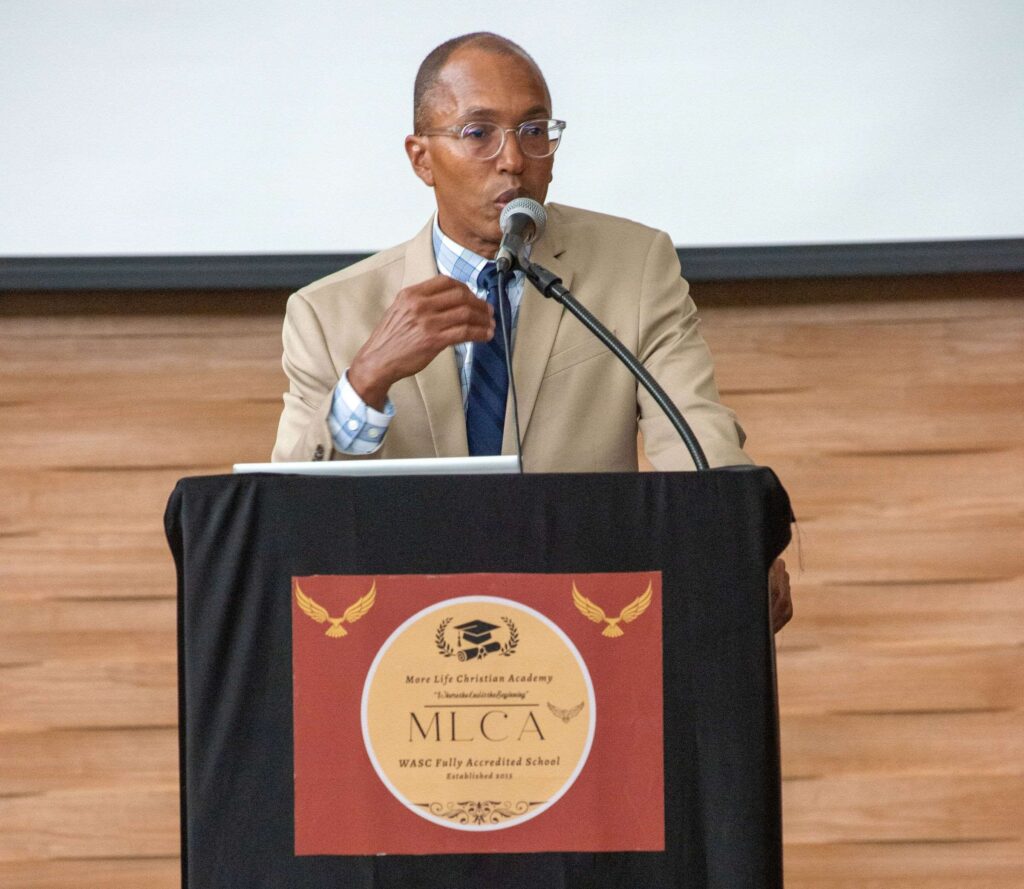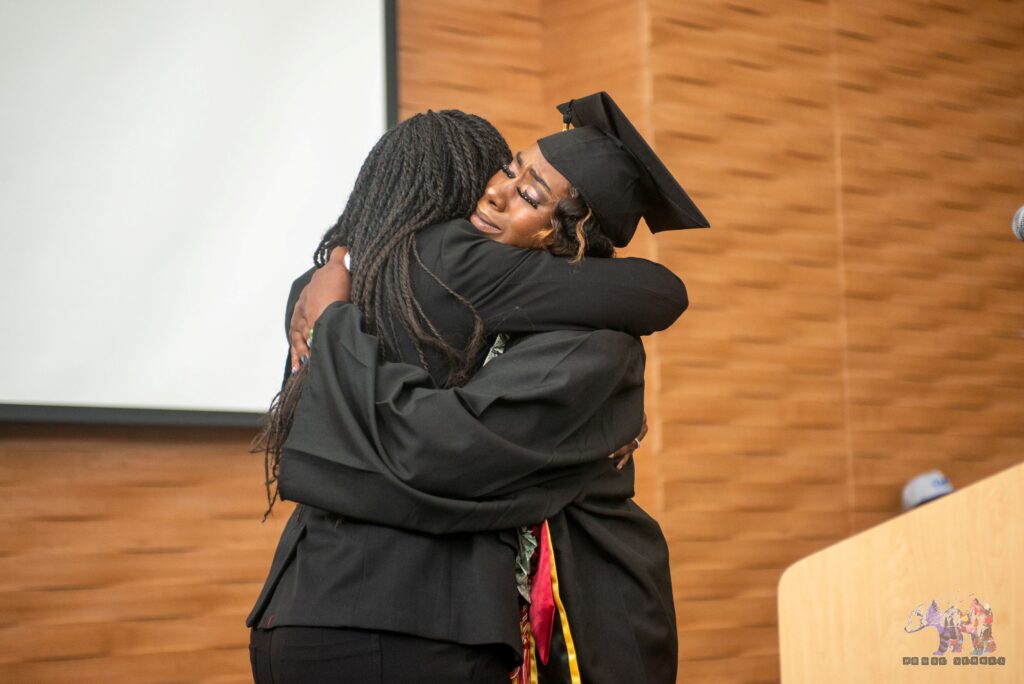 Support Future Leaders
More Life Academy is a school that is making a difference in the lives of many students. This year's graduating class has much to celebrate, with an average 3.4 GPA and 11 of the students being accepted into Sacramento State (and one accepted into multiple historically Black universities). With the support of the community, the school will continue to make a difference in the lives of many students in the years to come.
Congratulations to the graduates of More Life Academy, and best wishes for a bright and successful future!
To learn more about More Life Academy and how you can make a charitable donation, please visit: MoreLifeOnline.org/More-Academy.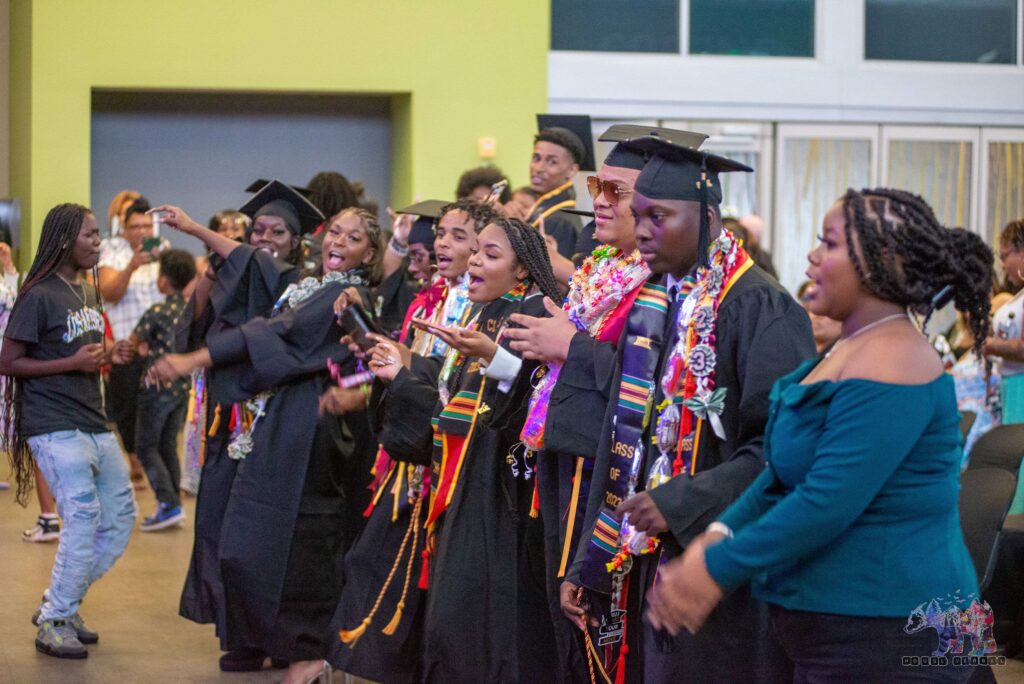 About Sierra Donor Services
Sierra Donor Services (SDS) serves nearly three million people in Northern California and Northern Nevada. We are an exceptional team of professionals dedicated to saving and improving lives by connecting organ and tissue donation to the patients who need them. We strive to extend the reach of each generous donor's gift to those who are always profoundly grateful for them.