Happy Multicultural Donor Awareness Month!
August 9, 2023

Join us as we highlight stories from a variety of diverse communities and individuals whose lives have been saved and improved by donation and transplantation!
Remember: A diverse pool of registered donors increases the chances of someone on the waitlist receiving a lifesaving transplant!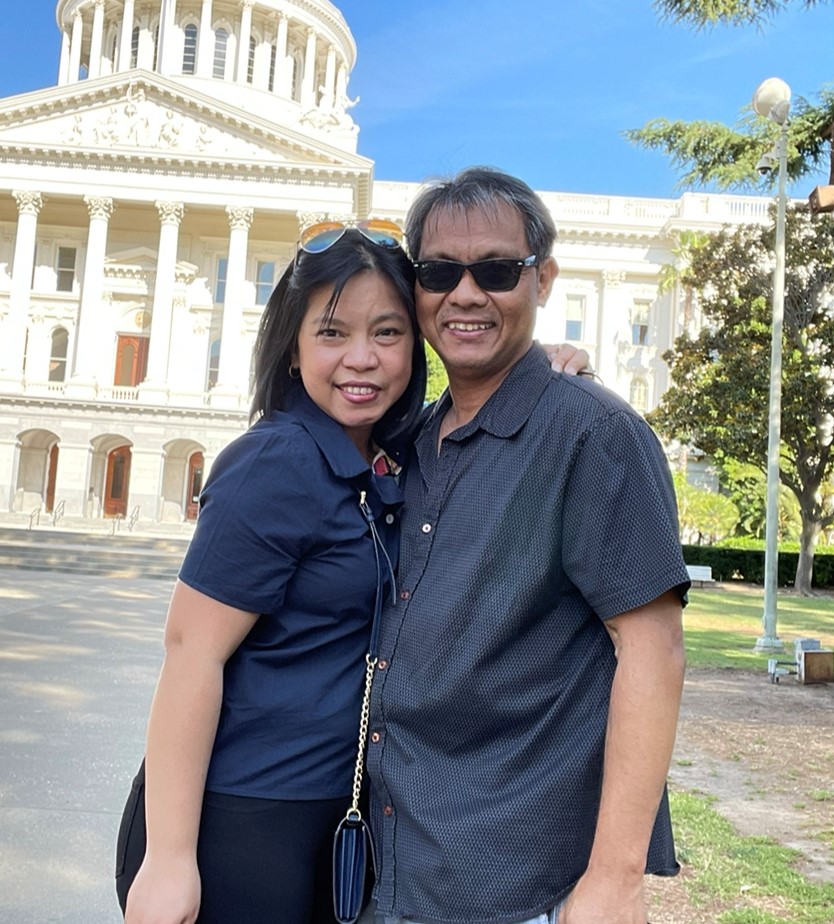 Rommel & Jesusa Cabanela
Rommel received a kidney from his wife, Jesusa
Knowing that her husband, Rommel, was in need of a kidney transplant, Jesusa chose to give the gift of life as a living kidney donor.
This act of love and compassion saved Rommel, giving him a second chance to live a full and healthy life.
Learn more about about kidney health and disparities in our webinar The Struggle is Renal: Understanding Kidney Health and Disparities at https://www.youtube.com/watch?v=MqyVH2L1OHA.
Jess & Teresa Chairez
Parents of Donor Hero Officer Joseph Chairez
Officer Joseph "Joe" Chairez saved 4 lives by donating his heart, lungs, liver and pancreas.
Jess, his father, was initially against the decision but wanted to honor Joe's decision to be an organ and tissue donor.
Today, Jess and his wife, Teresa, are active Donate Life Ambassadors!
Learn more about their story in the Joe 238 documentary at https://www.pbs.org/video/joe-238-h0cob7/.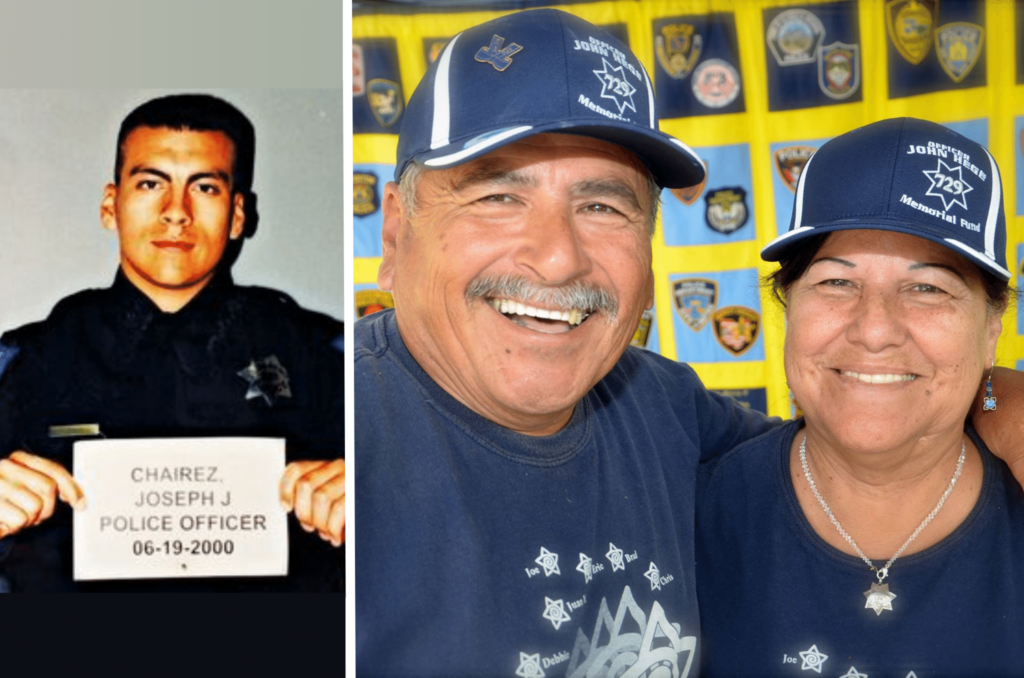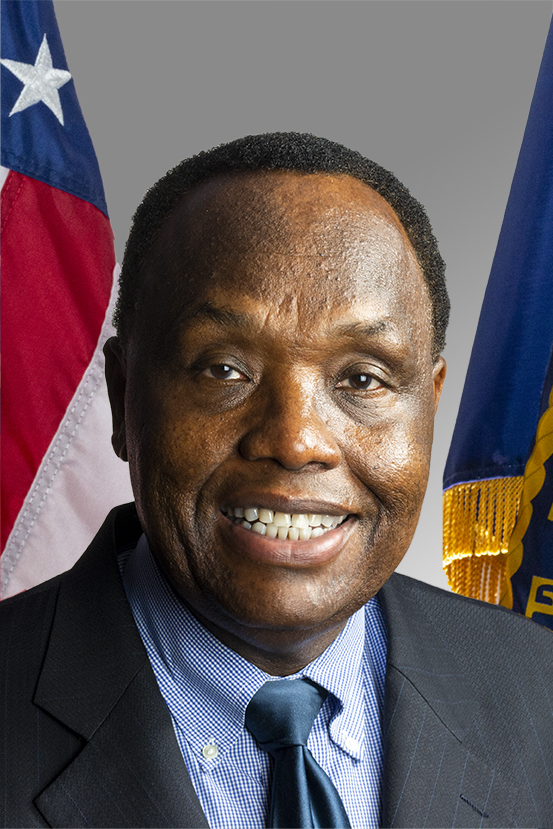 Quirina Orozco
West Sacramento City Councilmember
A proud Latina/Filipina, cancer survivor and organ and tissue donation advocate, Quirina Orozco shared her personal connection to donation while delivering a National Donate Life Month proclamation in April.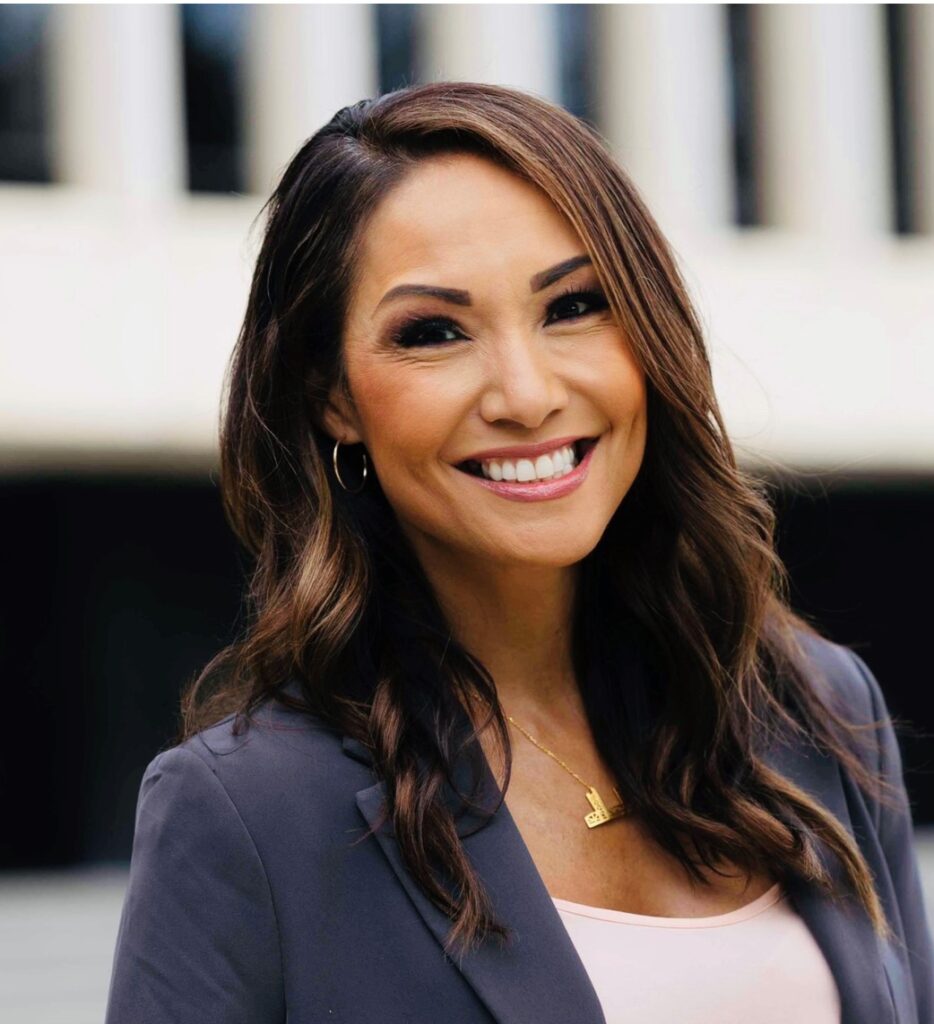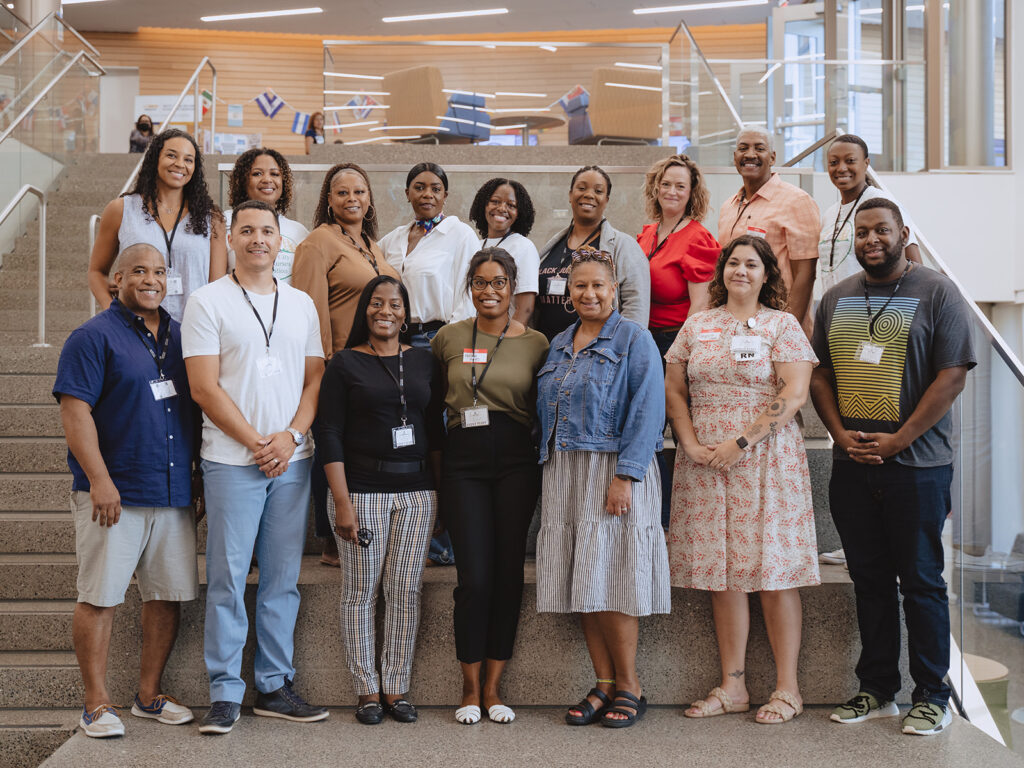 Capitol City Black Nurses Association
Partner for Organ Donation Awareness
We are proud to partner with the Capitol City Black Nurses Association to encourage organ and tissue donation.
Our community allyship is crucial in reducing health disparities in the Black community.
Learn more about these disparities in our joint webinar Unmasked: Understanding the Importance of Organ and Tissue Donation at https://www.youtube.com/watch?v=NzApZG6OSaY.
Click here to register as an organ, eye and tissue donor today!
About Sierra Donor Services
Sierra Donor Services (SDS) serves nearly three million people in Northern California and Northern Nevada. We are an exceptional team of professionals dedicated to saving and improving lives by connecting organ and tissue donation to the patients who need them. We strive to extend the reach of each generous donor's gift to those who are always profoundly grateful for them.