Disability Pride & Organ Donation
July 20, 2023
For generations, those with disabilities have been misunderstood and marginalized.
Disability Pride Month serves to celebrate the disabled community and the passing of the Americans with Disabilities Act (ADA), which prohibits discrimination based on disability.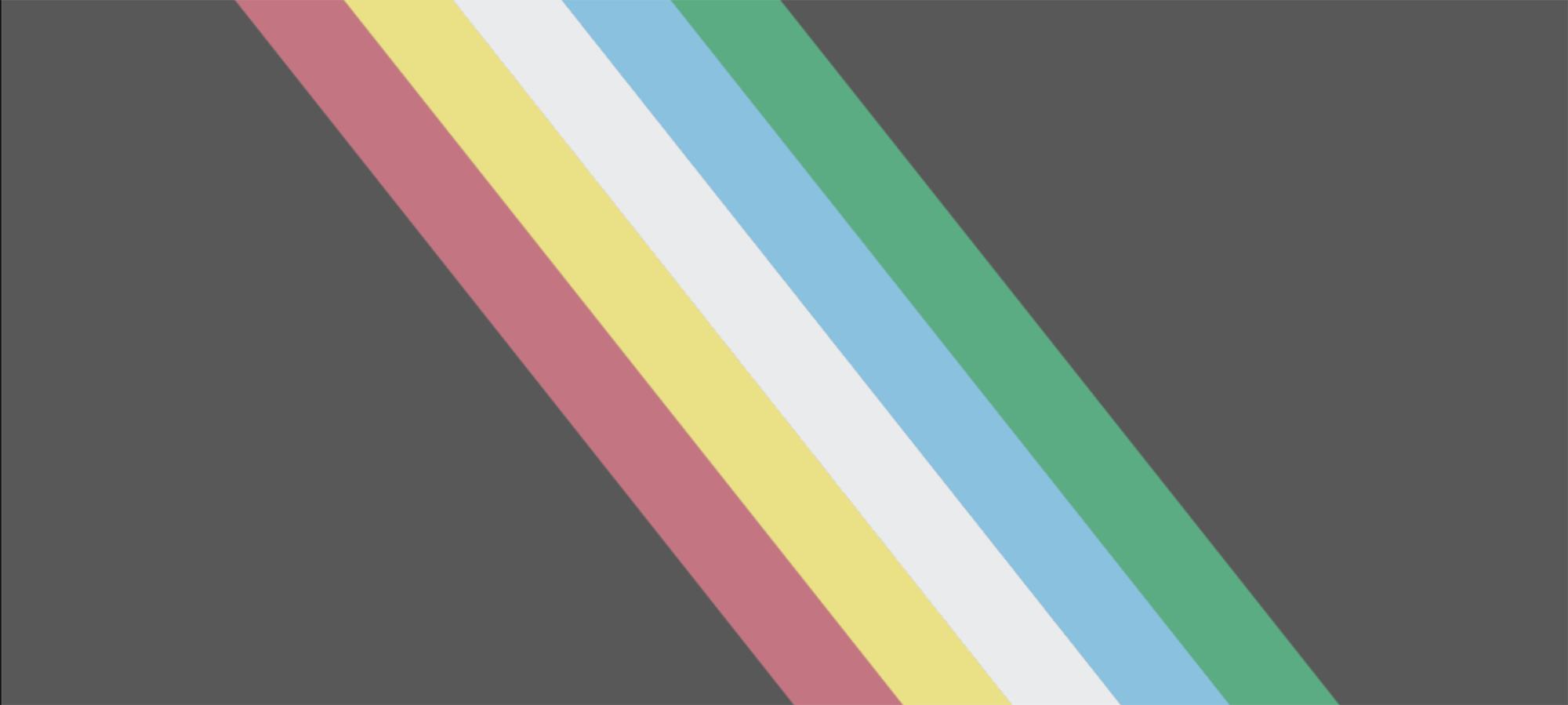 Donation for All.
Thanks to the Americans with Disabilities Act, individuals cannot be discriminated against as donors or recipients based on physical or intellectual disabilities. This means everyone has the ability to donate life and receive the lifesaving transplants they need to survive!
Together, we honor the donors who saved countless lives through their gifts and the recipients who gained a second chance at life.
Nathan Streeter – Donor Hero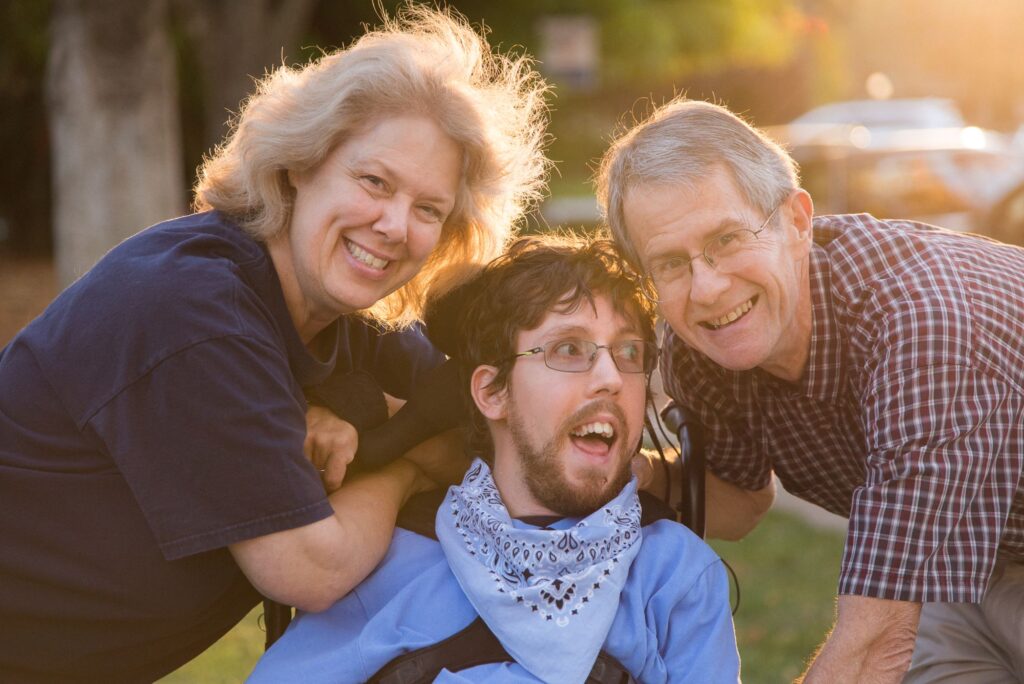 Nathan Streeter became a donor hero on March 31 at the age of 31.
He was born with cerebral palsy and was able to save two lives thanks to his selfless decision to donate his organs and tissues.
Mason Renner – Donor Hero
"I can't describe how it feels knowing a family woke up this morning with hope because of our Masey girl. Organ donation was never even a question for us… Mason's sweet heart will live on." -Natalie Renner, Mother
On June 21st, Mason became a donor hero, donating her kidneys and heart valves to save those in need.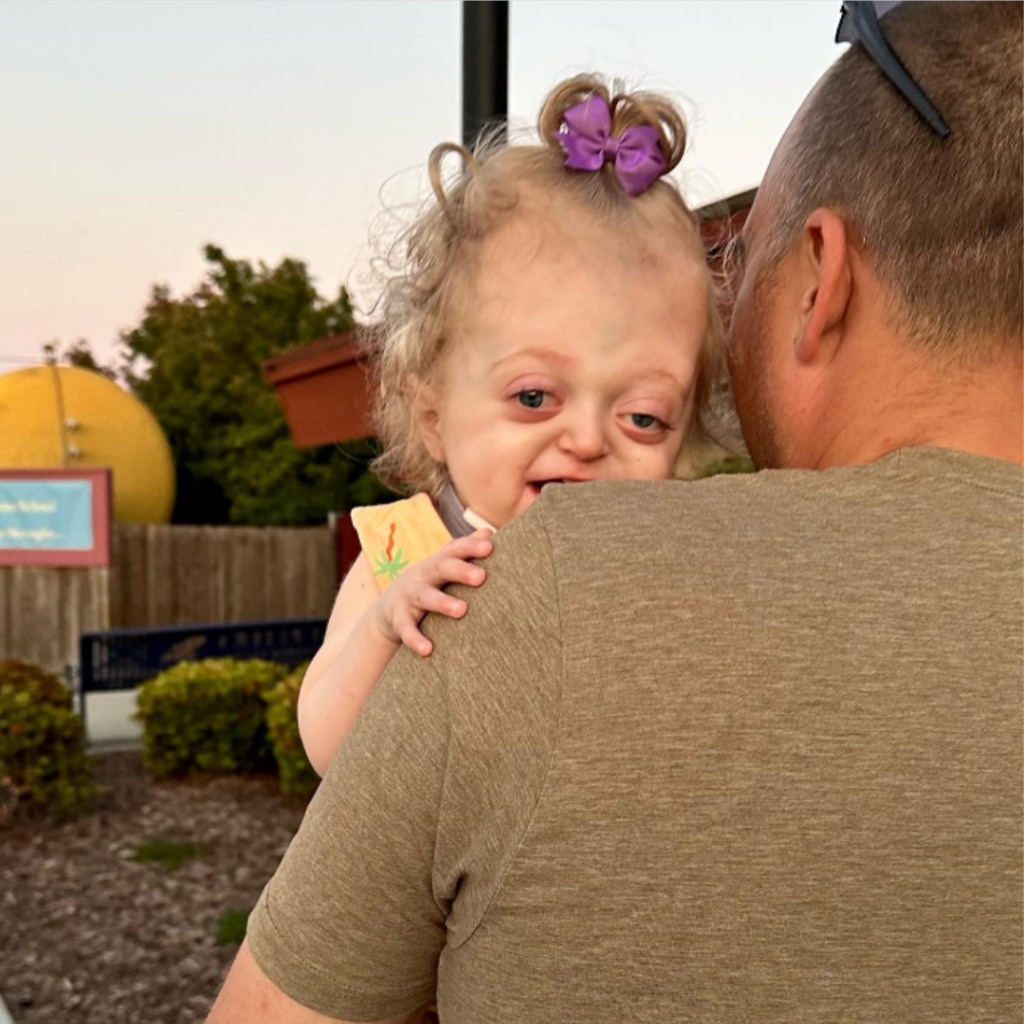 Stephen Kellett – Heart Valve Transplant Recipient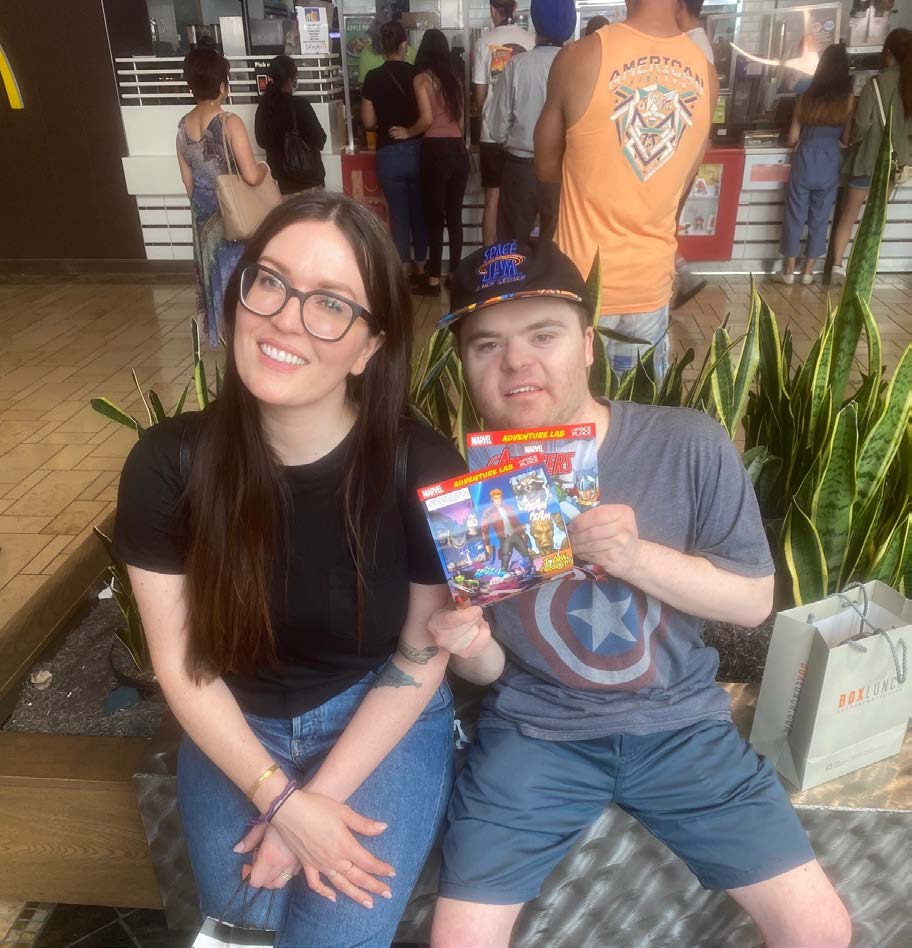 Approximately half of all infants born with Down syndrome have a heart condition that often leads to their need for heart valve transplants to survive.
Because of a selfless donor and a heart valve transplant, Stephen gets to enjoy his favorite things in life like cooking, gardening, dressing up for Halloween, watching the newest superhero movies, shopping, hanging out with friends and advocating in his community.
Nam Dang – Kidney Transplant Recipient
Nam Dang was born with Spina Bifida, also called split spine, and used a wheelchair.
When in need of a kidney transplant at a young age, Nam's father generously gave his kidney to his son.
Although Nam later passed away from cancer in 2014, he lived an active and fulfilling life as a leader in his fraternity and disability rights community. He was also an advocate in a leadership program for disabled youth for many years.
His lifesaving transplant made such a life possible.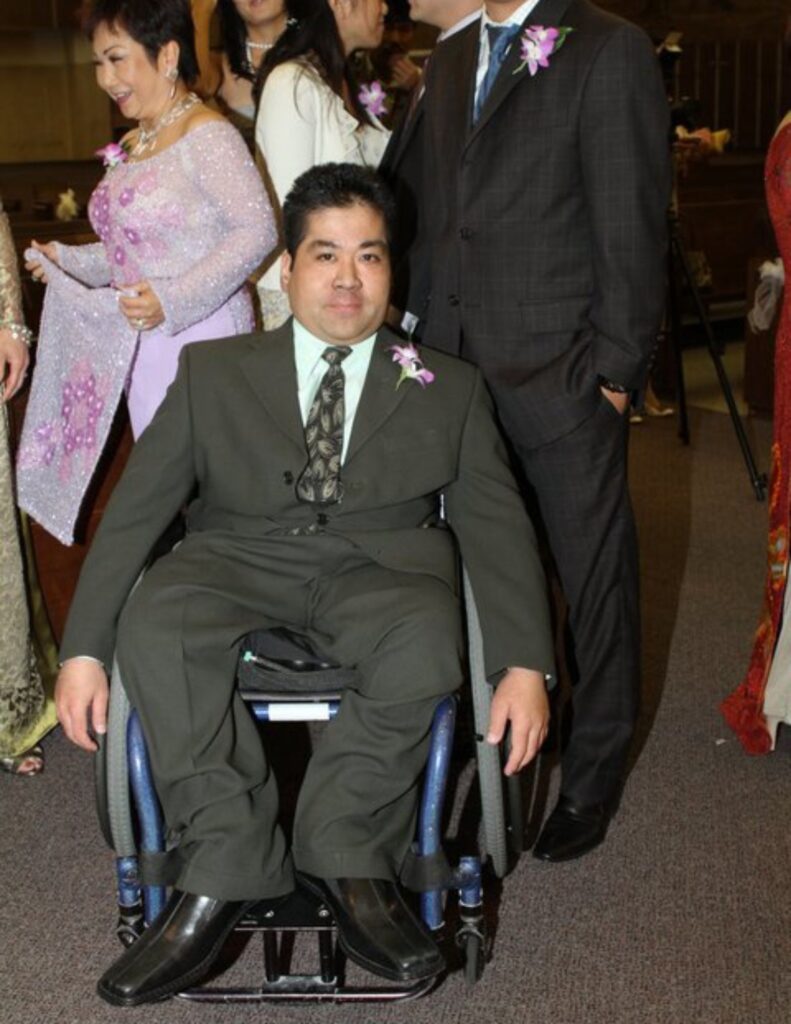 Click here to register as an organ, eye and tissue donor today!
About Sierra Donor Services
Sierra Donor Services (SDS) serves nearly three million people in Northern California and Northern Nevada. We are an exceptional team of professionals dedicated to saving and improving lives by connecting organ and tissue donation to the patients who need them. We strive to extend the reach of each generous donor's gift to those who are always profoundly grateful for them.