Sierra Donor Services is hosting its 3rd Annual 5K Walk/Run in West Sacramento, and this year is superhero-themed!
Heroes come in many forms – selfless organ, eye and tissue donors, triumphant transplant recipients, those courageously waiting for a transplant, and healthcare and community champions who make a difference. This is a great day to honor and celebrate the gift of life. Here's what you need to know about the event:
Saturday, Oct 14, 2023 at Drake's: The Barn in West Sacramento
7:30 a.m. – Registration
8:10 a.m. – Kid's Half Mile Fun Run
8:30 a.m. – 5K Donor Dash
Recognition ceremony for organ, eye, and tissue donor heroes
Superhero costume contest – kids, adults, and pets!
We're back in-person to celebrate donation and spread awareness for the donor registry. Our goal is to raise $20,000 to support scholarships for healthcare students from underserved communities.
There are many ways to participate:
ASSEMBLE your team. Register early for the best prices and encourage your loved ones and friends to join you! Don't forget to come in your best superhero costume, you could win a prize!
SPONSOR the run (at any level)
SHARE with your social circles and encourage them to join or donate, too!
See you there!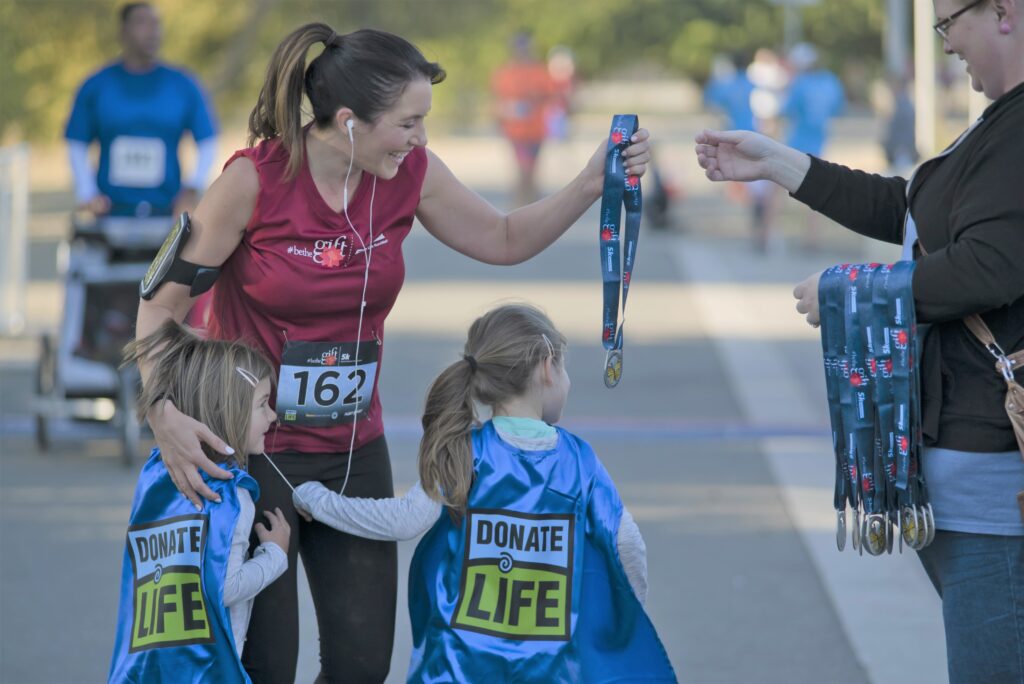 About Sierra Donor Services
Sierra Donor Services (SDS) serves nearly three million people in Northern California and Northern Nevada. We are an exceptional team of professionals dedicated to saving and improving lives by connecting organ and tissue donation to the patients who need them. We strive to extend the reach of each generous donor's gift to those who are always profoundly grateful for them.