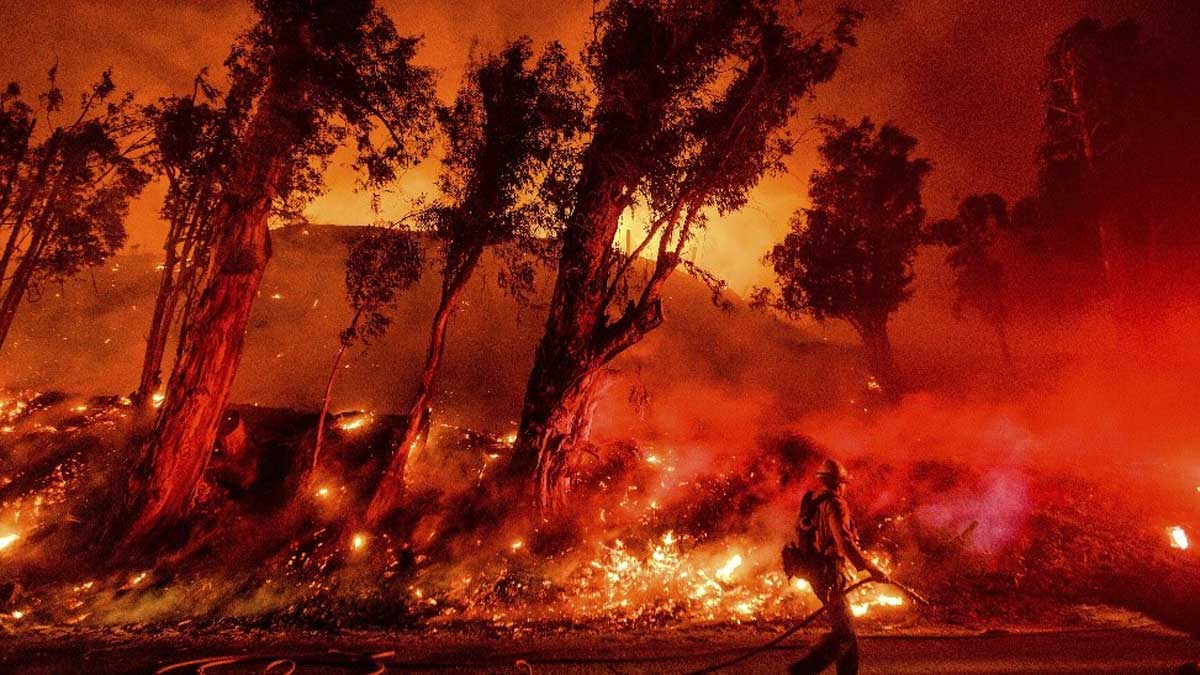 SDS Wildfire Relief Call to Action
At Sierra Donor Services we are fortunate and blessed to have the opportunity to make a difference in people's lives every day. Saving and enhancing lives through organ and tissue donation is a motto we live by. We currently have an opportunity to impact our local community in a different way as many face hardships from wildfires.
As of August 28, 2020, a total of 7,175 fires have burned 1,660,332 acres across California, making this the second-largest wildfire season in California's history, according to the California Department of Forestry and Fire Protection. These fires have drastically affected several families in our community, and we want to be able to help them.
In our industry, we celebrate Donor Heroes that give the gift of life to others. We can expand that gift by helping some of these affected families, many who have lost their homes and all their possessions, get a fresh start. We can be Donor Heroes from within.
We'd love to make a local difference by presenting a gift of $5,000 to be awarded to families to help get them back on their feet through the giving of gift cards for needed items or through direct donations (toiletries, food, clothing, etc). Please join us in reaching our goal and ask yourself, "What am I able to give today in order to help them get to $5K?"
Austin Giannuzzi cries while embracing family members at the burned remains of their home on Aug. 23 during the LNU Lightning Complex fire in Vacaville, Calif.
JOSH EDELSON—AFP/GETTY IMAGES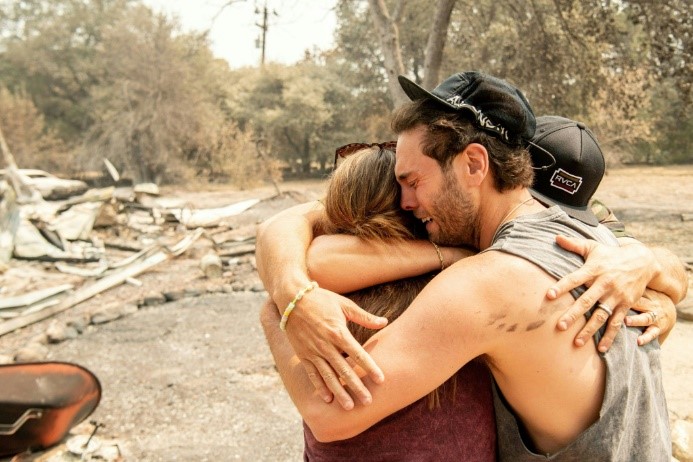 100% of the proceeds from this fundraising effort go directly to the affected families